T

imothy


   M

oore


      M

inistries
Teaching and Preaching
the Word Beyond the Surface
Timothy Moore
Apostle Timothy Moore was born in Baltimore, Maryland to the Late Deacon Wallace and Martha J. Moore. He is married to the beautiful Evelyn Denise Moore and has two daughters and two sons: Qwinnteast, Knicole, Christopher Michael, and Joshua Moore. He received his education in Baltimore City Public Schools where he graduated from Fairmount Hill High. He was blessed with the talent of music at an early age.
He has played music around the United States professionally as a guitarist and vocalist . . . 
HIS MESSAGE
FEATURED BOOK BY TIMOTHY MOORE
Learn the Secret Language of those who are prosperous in Christ
In Praise and Worship — The Language of the Prosperous, Pastor Timothy Moore reveals that true prosperity consists of a rich spiritual life of fulfillment and devotion, which brings with it every other kind of blessing besides! 
Learn the secret language of those who are prosperous in Christ. It's more than just words — it's an outflow of genuine adoration and praise in exchange for life from God that's "Heaven on earth"!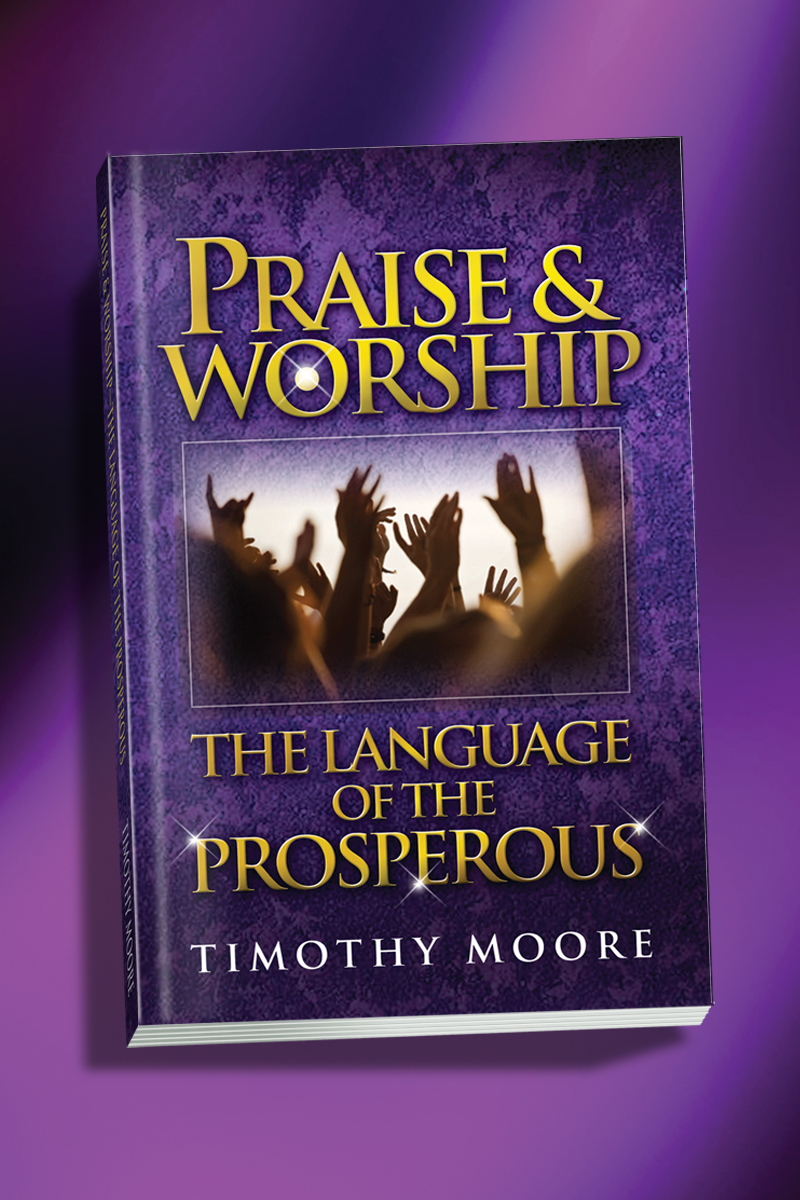 HIS MUSIC
FEATURED MUSIC BY TIMOTHY MOORE
Be on the lookout for new music from New Street. Click on the button below to find more music from Timothy Moore and New Street.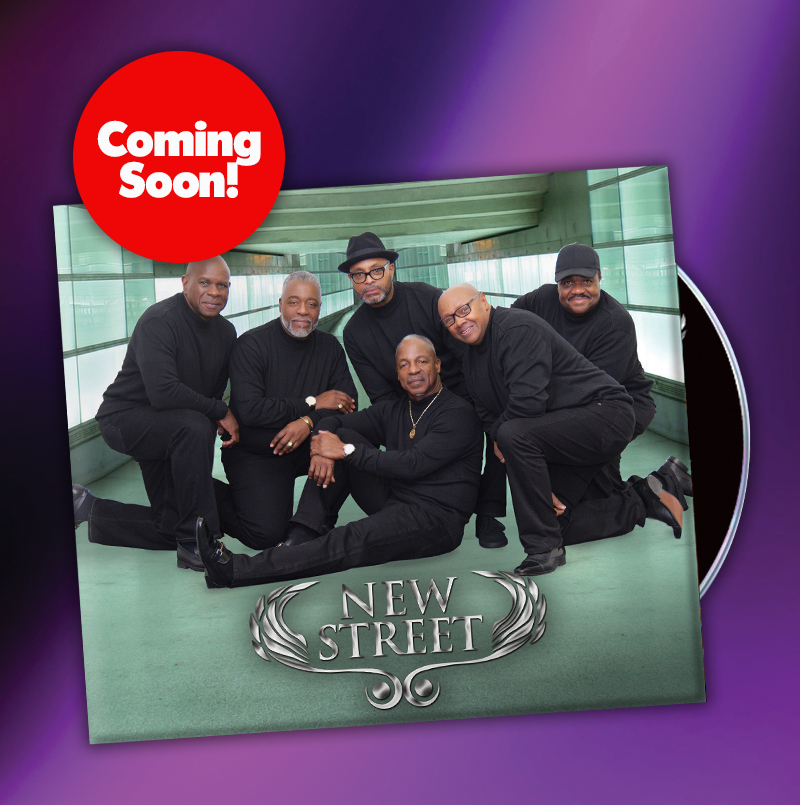 Apostle Timothy Moore plays the song "Every Praise" during a live appearance on the TBN network.
Stay Up To Date With The Latest Updates and Event Info